Amid daily reports of scams and scandals in the country, the stories of Professor Sandeep Desai and Chef Narayanan Krishnan – two men who gave up lucrative jobs to help the poor – bring a ray of hope to the disillusioned masses.
Professor Sandeep Desai
Professor Sandeep Desai, a marine engineer by profession, who also holds an MBA degree, decided to give up his teaching job a few years ago for a career change. His new choice of career? Begging on Mumbai's local trains.
The purpose of this shift was that Professor Desai, along with his friend Noorul Islam, operates a charitable school in the remote village of Zadgaon in Ratnagiri. He had also started another such charitable institution in a Goregaon slum with money raised from lectures he and his friends gave throughout the country. However he believed that in order to expand their operation and educate more underprivileged children, more awareness and public participation for the cause was required.
But of course, things weren't always easy. When he first came up with the idea, he faced vociferous opposition from friends and family. Even his activist colleagues at the institution where he works were sceptical of the plan.
However the professor pushed through, and now collects Rs.4000 to 5000 from commuters on a daily basis, which went up to around Rs.14000 on one memorable occasion. He says that while most of his contributors aren't affluent, they all donate in small amounts to help his cause. Many have even visited his charitable schools in Goregaon and Zadgaon and offered to help in setting up more such institutions.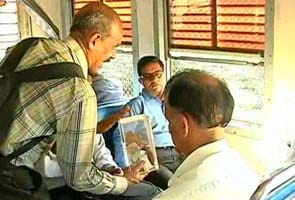 While he was initially treated as a con artist by some suspicious fellow-travellers, his campaign received a major boost when he was called up by Bollywood superstar Salman Khan, who wanted to contribute to the cause. Desai made one additional request of Mr. Khan, that he should speak to the commuters on the phone's loudspeaker and assure them of the authenticity of his claims. To this, the actor complied, and the Professor has since been collecting ever larger funds for his charity. According to him, plans are in the pipeline to bring this unusual and inspiring campaign to other major cities of India.
Narayanan Krishnan
Narayanan Krishnan, hailing from Madurai in South India, was a chef at a five-star hotel in the city before he received a lucrative offer to work at a top-notch Swiss hotel. However, while visiting a temple, Krishnan encountered a disabled and mentally handicapped old man on the side of the road, who was eating his own faeces! Shocked, Krishnan rushed to a nearby diner and procured food for the homeless man, which the latter proceeded to devour hungrily before offering him a delighted smile of gratitude.
According to Krishnan, that encounter changed his life and steered it on a different course altogether. He says that it made him realize the futility of cooking food for rich strangers abroad, while people in his own city were starving every day.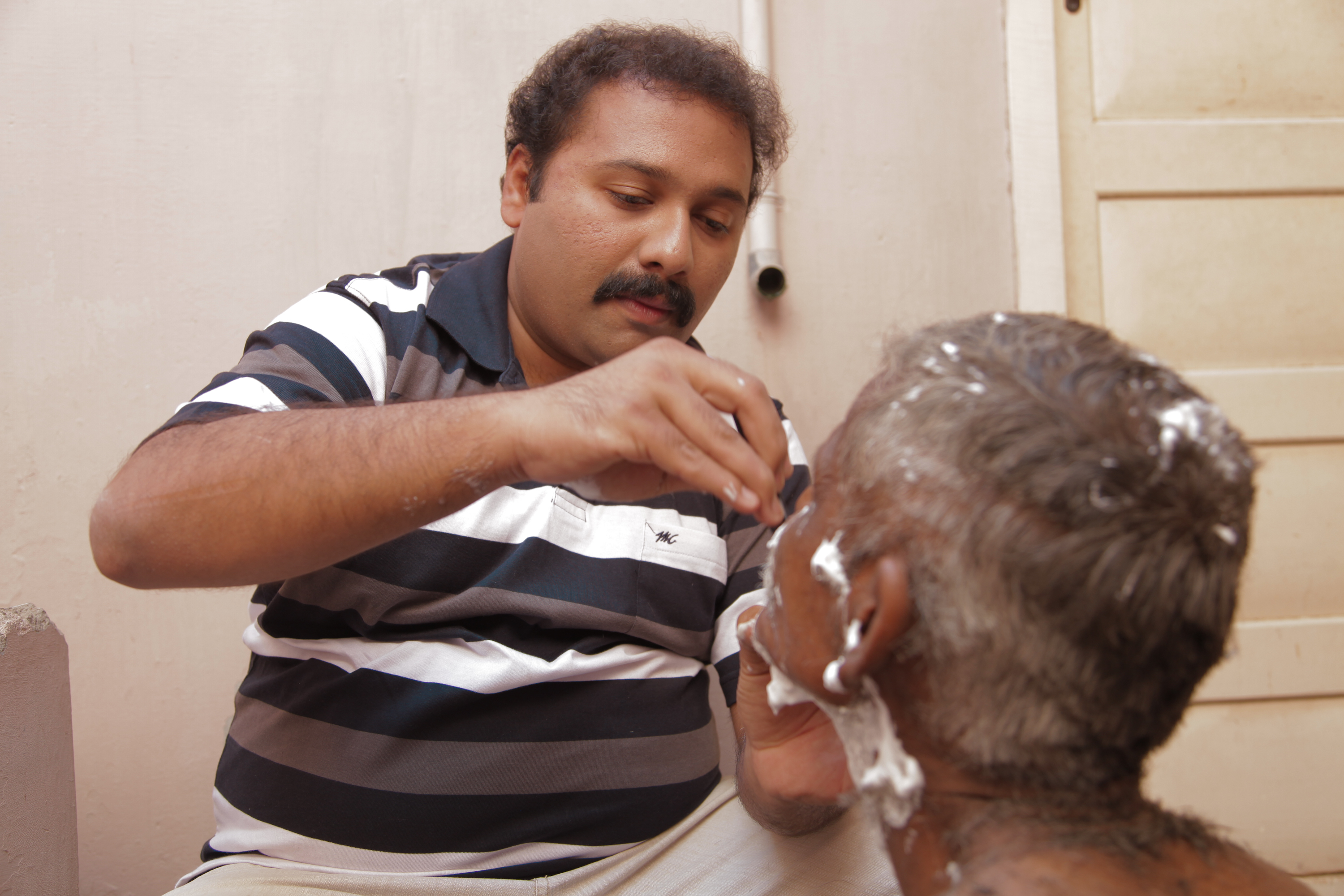 Instead, Krishnan left his job and declined the Swiss offer, dedicating his life to cooking and providing food for the city's poor and destitute. The food, distributed throughout the city twenty-two days a month, is cooked in a rented flat by Krishnan and a few volunteers and then carried in large containers in a donated Maruti Omni throughout the city to be distributed to the needy on paper plates. The van takes the same route every day, to make sure that even those that are physically and mentally challenged would know where to collect their food. Krishnan says that even the grocery store owners and vegetable vendors help his cause by providing the raw materials at a subsidized rate. Local residents, both rich and poor, also pitch in to help the continuation of his mission.
Krishnan, who was named as one of CNN's top 10 heroes of the year in 2010, is determined to spread his war against hunger throughout the entire country in the near future.