The Subscribe Factor:

Friends, the biggest illusion amongst the masses is that a YouTuber's earning is wholly and solely dependent on the number of likes and subscriptions his/her video gets. But the reality is that our subscriptions, likes and comments have nothing to do with money paid to the YouTubers. So anyone with over million subscriptions doesn't become a unicorn. May it be Superwoman, Jus Reign, Ruben Sole or our Indian counterparts such as Sahil Shah, All India Bakchod, Vir Das and many more. Generally, they ask us to comment and subscribe but it doesn't mean that their earnings depend on these factors!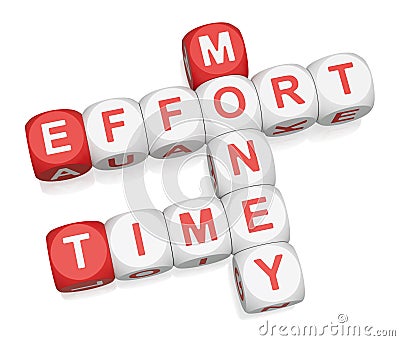 Not An Easy Job! :

Original ideas, innumerable cuts, final cuts, thumbnails, annotations and what not it takes to make a single 10-minute YouTube video. It's hard to imagine the time and efforts put by the YouTubers to present something new, something unique, something which we can relate to our lives and of course, something that takes us all by surprise.
What's The Inside Story? :

Envy, the green-eyed Monster rears its head in every workplace where fame and money is involved. So, it's natural to expect envy amongst YouTubers who are putting in their best efforts to become a famous public figure. Yes, YouTubers do envy each other but they have an unspoken respect for any YouTuber who gets a win for a common cause. Videos made for social good like "We are the World", "25 for Haiti", "Rise Again Japan!" and many others have the sole aim of thriving humanity with monetary help coming from viewers as well as sponsors. All YouTubers are actually a part of Team Internet and the team needs to be kept ahead of personal interests!
They are Humans too! :

From our support and smilies to the sexist and racist remarks, they  accept them all. Human perceptions vary so much which actually makes me wonder of the emotional strata the YouTubers are in after they receive a happy tweet from a fan calling it "the best day of his/her life" after they meet them and brought to an all-time low the very next day after reading a mean comment on their video. So, the next time you are about to troll a YouTuber, think twice!

Where Does The Money Come From? :

You may be wondering what actually is the source of money for the YouTubers. Well, it's as easy as 2+2= 4, yeah I know few of us still err that! YouTubers earn maximum from the advertisements shown before, during and after their videos. Every click on any one of those advertisements adds another dollar to their pocket. That 'KitKat Break' advertisement before the 'Dheere Dheere' song by Yo Yo Honey Singh or the 'Set-Wet' advertisement before a Taylor Swift song are all there just to shower dollars on the YouTuber for each view by us. Generally, most of the YouTubers have contracts with the sponsors and producers which provides them with a definite pay to run their livelihood.
So whenever you find yourself up at night, watching an enthusiastic, bright-faced and funny person talk or act on a computer screen, rather than leaving a nasty comment, praise the efforts of that particular YouTuber!