Who doesn't like to watch horror movie? But if you don't, I am going to tell you a secret after which you will definitely watch it even if you don't want to. Do you know? You can lose weight while watching horror movies. Indeed, you burn calories when you watch horror movies. Isn't it cool?
Here are 10 horror movies that will scare the shit out of you and also help you to reduce your weight.
THE EXORCIST
The movie was released in 1973. The movie is about a girl who is possessed by a mysterious entity.
THE CONJURING
You must have heard about this movie. Paranormal investigators Ed and Lorraine Warren try       to  help a family terrorized by a dark presence in their farmhouse. Forced to confront a powerful entity, the                   Warrens find themselves caught in the most terrifying case of their live.
PARANORMAL ACTIVITY
It is an American found footage based movie. It will compel you to think that someone  is watching you in your home?
INSIDIOUS
The story centers on a couple whose son inexplicably enters a State and becomes a vessel for evils who want to relive in his body. The sequel insidious 2 and insidious 3 have also been released.
POLTERGEIST
The original story revolves around the members of the Freeling family, who are stalked and terrorized by a group of ghosts that are attracted to the youngest daughter, Carol Anne.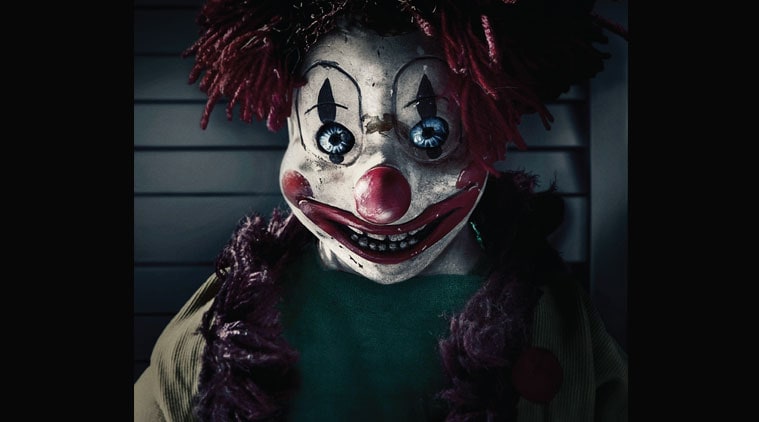 THE GRUDGE
The Grudge explains a curse that is born when someone dies in the grip of a powerful rage or extreme sorrow. The curse is an entity created where the person died.
ANNABELLE
The film starts with the same opening scene from The Conjuring. In 1970, in which two young women and a young man are telling Ed and Lorraine Warren about their experiences with a doll called Annabelle which, they believe, is haunted.
MAMA(2013)
The film deals with the story of two young girls abandoned in a forest cabin,fostered by an unknown entity that they fondly call "Mama", which eventually follows them to their new suburban home after their uncle retrieves them.
THE EXORCISM OF EMILY ROSE
The film, which largely takes place in a courtroom, depicts the events leading up to and including the exorcism through flashbacks.
A NIGHTMARE ON THE ELM STREET
The movie that revolves around sexual promiscuity in teenagers resulting in their eventual death.1,2,3 Fred is coming.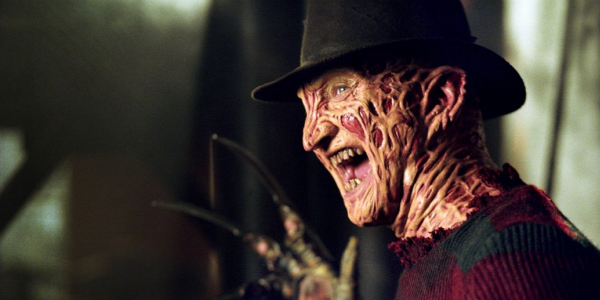 I hope you reduce a lot of weight and don't forget to switch off the lights.